Handy Essentials Pack for Nokia N85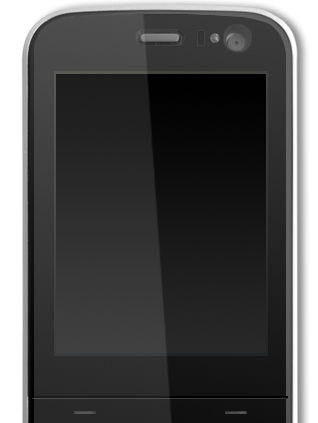 A "must-have" smartphone suite of 4 bestselling Handy utilities: Handy Weather, Handy Calendar, Handy Safe Pro and Handy Shell.

Utilities:

New!

Handy Safe Pro 1.02
$34.95
Handy Calendar 2.01
$29.95

New!

Handy Shell 1.04
$19.95


Total (4 titles):
$84.85
Handy Essentials Pack:
$49
You save:
$35.85

Handy Essentials Pack for Nokia N85 features:
Handy Safe Pro
Handy Safe Pro is a perfect assistant for secure and convenient data managing. Keep all of your important information in one place, safe, easy to access, and always with you.
• 35 unique information
forms to store everything on your smartphone.
• Custom templates
to store specific information according to your needs.
• Strong 448-bit data encryption
(Blowfish) keeps your data private and secure.
• New!
Autolock
when Handy Safe Pro is in background or if you don't use Handy Safe Pro for a certain period of time.
•
Easy access to your smartphone information on PC via
Handy Safe Desktop Professional
• New!
Better usability
: improved toolbar, database wizard, search results, hide password function and more





Handy Shell
Quick access to all important info, applications and contacts at one glance of Today screen.


• Today view completely replaces Active Standby and collects all important info on your smartphone's screen (clocks, phone indicators, shortcuts, calendar events, weather data).
• Applications view gives a fast access to frequently used applications.
• Contacts view - shows 12 favourite contacts with optional dial or create message actions.
• Dial and Start allows to find the desired contact or to launch applications directly from any view. Just start typing first digits of phone number or first letters of contact's/application's name. Handy Shell will interpret them in T9 manner.
Handy Calendar
Handy Calendar is a powerful timekeeping system. It helps you to organize your schedule, reminds of your family special days, helps you to be in time and won't let you forget when and where you should do something.
Handy Calendar useful special features:

• 4 different views: Month, Week, Day, and Tasks.
• 2 modes to open and preview any entry: anniversary, all day event, task or appointment.
• Identification and highlighting contact names, phone numbers, e-mails and URLs and possibility to use them directly from Handy Calendar.
• Hot keys for all important operations.
• Zooming text size for better visibility and lager screen capacity.