Handy Calculator for Nokia N85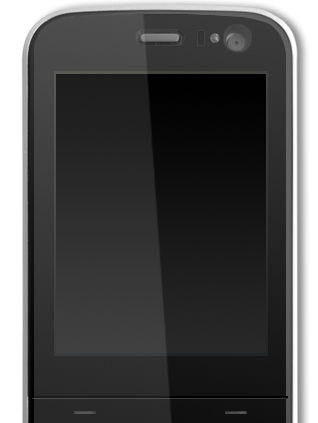 Handy Calculator gives you access to all basic calculator functionality (addition, subtraction, multiplication, division, square root, percentage, etc) in prompt and easy way. Just one touch of joystick allows you to fulfill any math operation with your Handy Calculator. The speed is constrained by how fast you can press the buttons.

Supported languages
Bulgarian, Chinese HK, Chinese TW, Chinese PRC, Czech, Danish, Dutch, English, Finnish, French, German, Hebrew, Italian, Japanese, Lithuanian, Norwegian, Portuguese, Polish, Romanian, Russian, Spanish, Serbian, Turkish.
Handy Calculator for Nokia N85 features:
History list shows 5 last operations;
Last results list contains last 20 results of calculations;
Copy – Paste function allows you to insert calculation results to other applications, etc.