Handy Taskman for Nokia 5230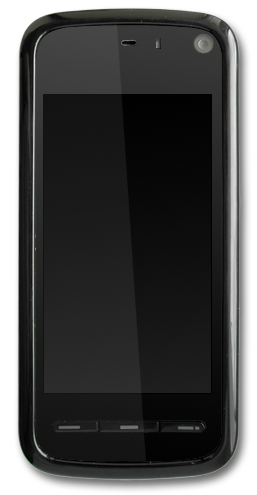 Be in full control of your smartphone with Handy Taskman easy and quick!
Find and start the desired application by typing the first letters of its name.
Create shortcuts in the Favorites list to start applications, call or send SMS to the Contacts with just one click.
Run Handy Taskman by pressing and holding Menu button (like the built-in Task manager).
Get full information about running programs and free memory left on the phone (RAM, Phone memory and Memory card).
Switch to, Close, Kill any application or Close them all in one click.

Supported languages:
Bulgarian, Chinese HK, Chinese TW, Czech, Dutch, English, Finnish, French, German, Greek, Hungarian, Italian, Japanese, Latvian, Norwegian, Polish, Portuguese, Romanian, Russian, Slovak, Slovenian, Spanish, Turkish.