Handy Calendar for Nokia 5800 XpressMusic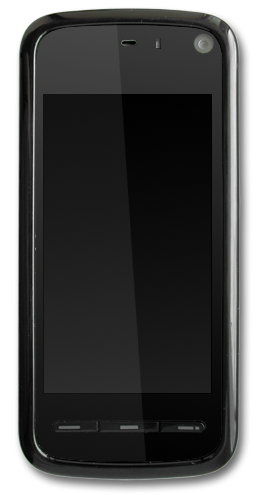 Handy Calendar  is a powerful timekeeping system to estimate your workload. Organize your business and private life with help of numerous views, reminders, busybars and other opportunities of Handy Calendar application.
Handy Calendar for Nokia 5800 XpressMusic features:
5 views

Month view shows a month workload which is extremely useful for the long-term planning
Week view shows all events for the upcoming week.
Day view shows a detailed list of entries for the current day.
Tasks view shows all your tasks and allows applying sort and filtering options to them.
Timetable view gives a visible workload of every week hour, and allows quickly manage appointments and reminders.

5 types of entries: anniversaries, all day events, tasks, appointments and reminders
2 modes to open and preview entries
Identification and highlighting contact names, phone numbers, e-mails and URLs and possibility to use them directly from Handy Calendar.
Busy bar shows your busy hours and prevents the overcommitting of schedule.
Synchronization with Outlook. Handy Calendar uses the same database as built-in Calendar application. This allows synchronizing Handy Calendar entries with Outlook entries and vice versa.
Hot keys for all important operations
Cut, copy and paste the existing events
Zooming text size for better visibility and lager screen capacity


Supported languages

English, Brazilian, Portuguese, Chinese HK, Chinese TW, Czech, Dutch, French, German, Croatian, Hungarian, Italian, Japanese, Latin American Spanish, Lithuanian, Norwegian, Portuguese, Romanian, Russian, Slovak, Slovenian, Spanish, Serbian, Turkish, Ukrainian, Finnish.