Handy Keylock for Nokia E51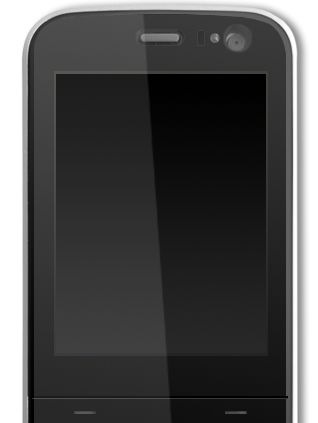 Lock your keys when you don't use it. Set the timeout once and your smartphone will be automatically locked and protected against accidental pressing.

For slider phones:
Smartphone keys will be locked automatically at slider closing (without confirmation message).


Supported languages:
Bulgarian, Chinese HK, Chinese TW, Chinese PRC, Czech, Danish, Dutch, English, Finnish, French, German, Greek, Hungarian, Italian, Japanese, Latvian, Norwegian, Polish, Portuguese, Romanian, Russian, Serbian, Slovak, Slovenian, Spanish, Swedish, Turkish, Ukrainian.