Handy Profiles for Nokia 603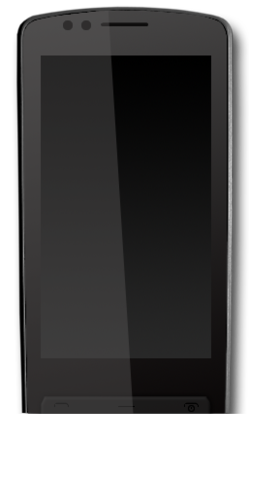 Handy Profiles will take care of your smartphone's profiles in a snap! Set your Handy Profiles once and you will never be embarrassed in the meeting with a ring, and won't miss your call if you forget to turn on sound.

Application features:
3 types of rules for any case:

Location rule – a profile is activated, when you are at a specific location (e.g. office, gym, or home).
Time interval rule – a profile is activated for the time you set (e.g. since midnight till 7 o'clock).
Calendar entry rule – a profile is activated, when a Calendar event with specified keyword (e.g. meeting) takes place.

Timed profile activation for the preset interval of time activates the current profile then the time is expired.
Multiple rules for every profile
Hot key to start Handy Profiles by a short press of the phone's Power button

Supported languages
Bulgarian, Chinese HK, Chinese TW, Chinese PRC, Czech, Danish, Dutch, English, Finnish, French, German, Hebrew, Hungarian, Italian, Japanese, Norwegian, Portuguese, Romanian, Russian, Slovenian, Spanish, Serbian, Swedish, Turkish.