Handy Blacklist for Nokia E72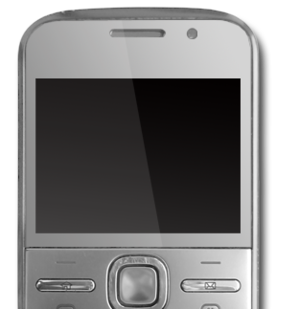 Handy Blacklist protects your time and peace of mind by keeping undesired calls off your phone. If there is someone you just don't want to hear from, let Handy Blacklist keep that person off your phone!


Supported languages:
Bulgarian, Czech, Danish, Dutch, English, Finnish, French, German, Hungarian, Italian, Latvian, Lithuanian, Norwegian, Portuguese, Romanian, Russian, Slovenian, Spanish, Serbian, Swedish, Turkish.
Handy Blacklist for Nokia E72 features:
2 types of lists:

Blacklist contains numbers you want to be blocked.
Allow lists contain numbers which will be allowed to receive while others will be rejected.

3 "reject" actions for Allow lists: to reject calls, to return a prewritten text message back to the caller or to forward calls to a preset number.
Blocking of Private and Unknown calls
Timed activation for the lists
Log view with tracking of the blocked calls
Adding numbers from recent calls, contact list or manually.
Popup window for the manually rejected calls adding to Blacklist
A notification of the missed calls
Floating indicator with currently activated list's name on the standby screen