Handy Guard for Nokia E5-00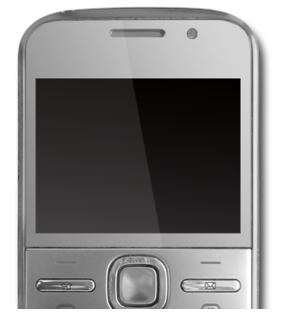 Handy Guard is an efficient smartphone protection utility with hi-end functionality. Safeguard your phone, any data and access to applications just keeping one password in mind. Use invisible SMS commands to lock a device and wipe private information in case your phone was lost or stolen. Handy Guard is definitely a guard you can rely on.
Handy Guard for Nokia E5-00 features:
Secures general access to your smartphone.
Protects any stored information (contacts, messages, notes, settings, images, videos, etc.) from unauthorized use.
Provides password access to any selected applications.
Sends an alert SMS to alternative phone number in case of false access attempts.
Locks your device when SMS lock command is received.
Deletes your confidential information when remote SMS wipe command is activated.
Employs just one secured password (strong encryption) for all protection functions enabled.