Handy Expense for Nokia E5-00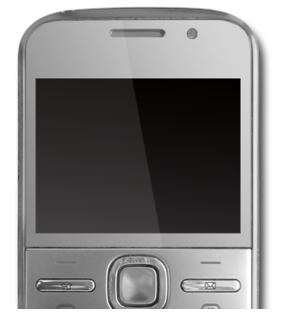 Calculate all your expenses with
Handy Expense
for Nokia C5-00! It's always on hand. Few seconds and new expense is in your phone. You will never forget or lose it!


Handy Expense for Nokia C5-00 features:
Create your own specific types of expenses
Add any currency
Analyze your expenses according to type of expenses, time period or type of payment.
Export the report to your PC, open them in Microsoft Excel.
Send report via SMS and email
Supported languages:
Arabic, Bulgarian,Chinese HK, Chinese TW, Czech, Dutch, English, French, German, Greek, Hungarian, Italian, Japanese, Norwegian, Polish, Portuguese, Romanian, Russian, Slovak, Slovenian, Spanish, Swedish, Turkish.
Handy Expense for Nokia E5-00 features:
Create your own specific types of expenses
Add any currency
Analyze your expenses according to type of expenses, time period or type of payment.
Export the report to your PC, open them in Microsoft Excel.
Send report via SMS and email