Handy Clock for Nokia E72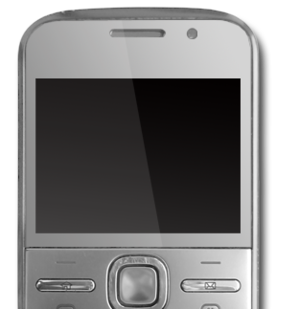 Handy Clock
software is powerful world clock and time management application. 7 main views let you make different things with your time.
Features:

World clock view to check the time in five world cities at once.
Day-night map reflects what part of the day is in the city you need.
Alarms view to set up different alarms: once, next 24 hours, daily, weekly, and workdays.
Timer helps you to do something within a certain period of time.
Stopwatch to measure the time interval and notes the result.
Time log tracks the project's time even if Handy Clock is not running. Export Time report to Microsoft Excel is also available.
Calendar view to see 2 months at the moment

Supported languages:
Bulgarian, Chinese HK, Chinese TW, Chinese PRC, Croatian, Czech, Dutch, English, Finnish, French, German, Greek, Hungarian, Italian, Japanese, Latvian, Norwegian, Polish, Portuguese, Romanian, Russian, Slovak, Slovenian, Spanish, Swedish, Turkish.
Handy Clock for Nokia E72 features: