Handy Shell for Nokia E52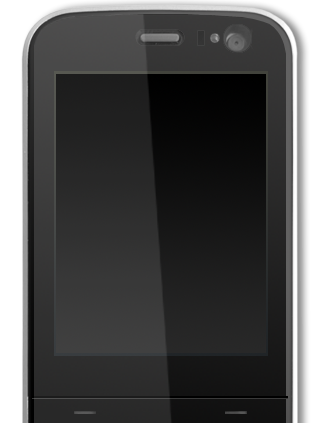 Handy Shell
provides you with 4 additional Standby screens: Today, Applications, Contacts and Images. 3D "Cube" design, screen animation and wallpaper support will completely change your smartphone's display look and advance its general usability. Handy Shell is fully integrated with S60 smartphones' interface and main applications (Clock, Contacts, Calendar, Messages, Profiles, Themes).

You can also buy Handy Shell with Handy Weather together. Weather data from Handy Weather will be displayed in Handy Shell's Weather plug-in.
Handy Weather is ready to make your life easier by providing the most accurate weather forecast service available for your smartphone. All you need is wireless Internet access to get connected to weather forecast for 40,000+ preset cities worldwide. With extended feature set of Handy Weather nothing can be really unexpected for you!
Handy Shell for Nokia E52 features:
Today view completely replaces Active Standby and collects all important info on your smartphone's main screen.
- Digital clock, date, alarms;
- Application shortcuts;
- Phone indicators (Bluetooth, missed calls, new messages, new emails, active profile, active theme);
- Calendar events;
- Weather plug-in with 5-day weather forecast for your home city for Handy Weather owners.
Wallpaper support for better customization.
Applications view with fast access to frequently used apps.
Contacts view shows 12 favorite contacts with optional dial or create message action.
Photos view for instant access to your image gallery.
New! 3D "Cube" interface for fast navigation between screens.*

*Please note: 3D "Cube" interface is only supported by Symbian S60 3.1 (Feature Pack 1) or higher devices.